The riches to rags story of Barcelona is currently only half-told, with their decline still in progress.
Their Champions League future hangs by a thread, and they're in real danger of failing to qualify for the knockout stage for the first time in two decades. They're already some way off the pace in terms of the La Liga title race and could face a fight to finish higher than seventh. Failure to do so would see them register their worst domestic season since 1942.
The reasons for the current predicament are numerous. Their financial problems were well documented over the summer, with Bloomberg explaining how banking giant Goldman Sachs came on board to help ease the debt load. That alone isn't enough; they lost key players, such as Lionel Messi, and made disastrous decisions around the likes of Antoine Griezmann. There is a chink of light at the end of the tunnel; Ansu Fati is back and scoring goals, but the negatives outweigh the positives at Camp Nou right now.
Much of the performance issues seemed to have landed at the feet of former manager Ronald Koeman and his feud with president Joan Laporta. It is believed to be tearing the club apart, which is a huge reason they're not expected to do well. They're not likely to lift La Liga this season, but it is their Champions League status that could cause the club the most problems. They're currently ranked by Bwin as behind Ajax, Borussia Dortmund and Atlético Madrid, and some feel that's generous. Inter Milan, Atalanta and even Sheriff Tiraspol are in better positions in their groups to reach the knockout phase; it could mean lost revenue for Barcelona. That said, changing manager might be an expensive option; it's believed sacking Koeman will cost them around €12 million.
Who would be the best replacement for Koeman? These are three names that might be in the frame for different reasons.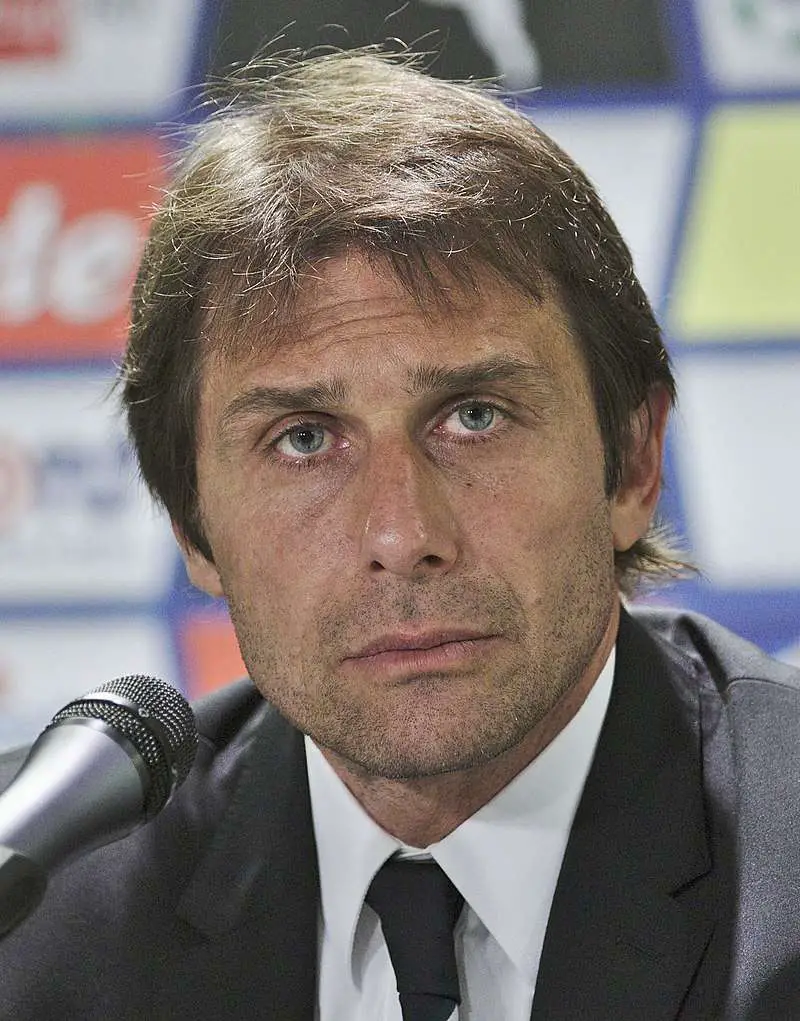 Antonio Conte
Conte is a big name in management, with a Serie A title to his name last season, adding to his Premier League triumph with Chelsea. He's often mentioned when a top job comes up; he's currently being linked with Manchester United in the event of Ole Gunnar Solskjaer's sacking. He would be a cheaper option but comes with a big reputation.
Xavi Hernández
Xavi is a playing legend at Barcelona, and it seems only a matter of time before he winds up as a coach. The 41-year-old played 767 games for their senior side, winning the Champions League four times and eight La Liga titles. He's currently managing in Qatar and guided Al Sadd to the Qatar Stars League title in 2021. He's a two-time Qatar Cup winner as a manager too, and despite a fee being needed to release him, he seems ready to step up to European club management.
Mikel Arteta
Arteta is believed to have admirers amongst the Barcelona hierarchy, having played for their 'B' and 'C' teams during his youth. He never appeared for the senior side, instead going to Paris St Germain, Rangers, Everton and Arsenal. He's currently managing the Gunners in the Premier League, having spent time coaching at Manchester City, but that might not be such a barrier. He's floundering a little with the North London side, and a mutually beneficial deal might be worked out to allow him to move to Barcelona with his dignity but give Arsenal a chance for another post-Wenger fresh start.