Las Palmas captain Jonathan Viera has been omitted from the club's starting lineup in recent weeks and was left out of the squad entirely for crucial matches including their recent 1-0 defeat to Rayo Vallecano.
According to Marca, Viera has left for Dubai to sort out his future. Viera – seeing his new role in the team – feels betrayed by head coach García Pimienta and by club president, Miguel Ángel Ramírez, who has clearly sided with the coach. Viera's trip to Dubai has caught the club by surprise, as had permission from Las Palmas to leave the island to see a doctor in Madrid.
The player previously admitted that he was enjoying his football as "there wasn't long left" for him.
Las Palmas are currently 10th in La Liga with four wins from their opening 11 matches. Viera has made nine league appearances this season, scoring two goals and assisting one.
The 34-year-old's unexplained absence has caused frustration in Gran Canaria, with fans questioning his status as a club icon.
Despite having a deal until June 2026, it now appears that it is only a matter of time before Jonathan Viera leaves Las Palmas. All that remains to be seen is when.
Most Active Stories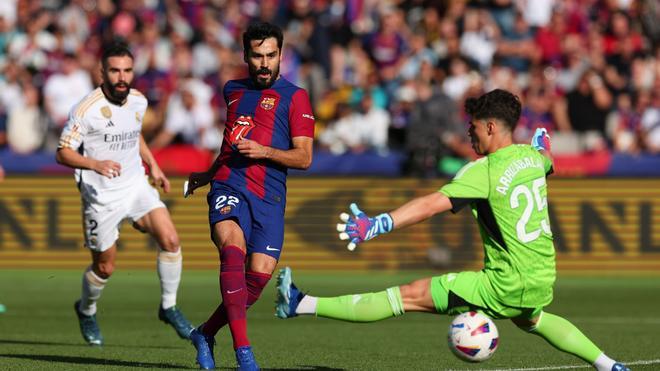 Barcelona star calls out own teammates following El Clasico defeat – "I wish there was more frustration and anger"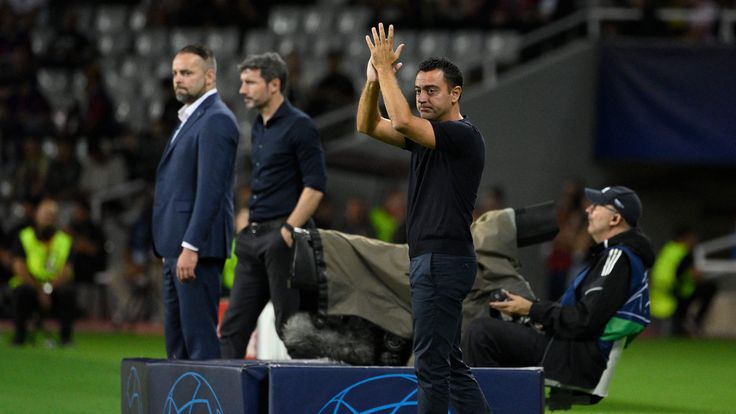 Xavi Hernandez with uplifting words to his Barcelona squad following Clasico defeat – "You can be proud"